China inflatable product brand manufacturer
China's inflatable product brand manufacturers, inflatable products can be split at will, with variable shapes, difficult and easy to control, and play an indispensable role in large squares!
Is there any large square without bouncy castles? How many children have not played bouncy castle projects? How many event companies have not pushed bouncy castles to increase their popularity? So many years, so many styles, so many manufacturers, so many users, and the bouncy castle can still quickly gather popularity. What is its "charm"?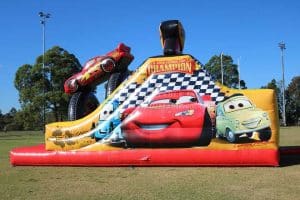 A well-known brand of inflatable castles in China? Recommend Chinee Inflatable Amusement Equipment Co., Ltd. ​Chinee inflatable- started in 1998, focusing on children's inflatable castles for 22 years; main business: inflatable castles, inflatable trampolines, large water parks, inflatable pools, inflatable slides, is a professional manufacturer of inflatable products.