A bounce house for a toddler is a dream come true for just about any kiddo. They have so much energy — it's truly the perfect environment for them to have fun and burn off some of that endless enthusiasm. How do toddlers do it? They could be tugging on your pajamas half the night, refuse any food that doesn't start with "Cheer" and end with "-ios," buck their nap, and somehow they still have enough energy to bounce off your walls. Meanwhile we're a gallon into our coffee intake for the day and can barely open our eyes. It's truly not fair. Toddler bounce houses to the rescue! (Pair a bounce house with a Disney character-themed party, and you'll literally win an award.)
This year, a bounce house rental for one day might not cut it. With our kids more cooped up than normal, one sure-fire way to expel their endless energy is with a backyard (or indoor!) bounce house. Let them bounce their way into exhaustion with one these, the best bounce houses for toddlers on the market. Some even have inflatable pools attached, making it perfect for a hot summer day! Pull it out for birthday parties, backyard cook-outs or just any random Tuesday. Hell, if you have the square footage, blow it up inside any time of year, no reason needed. You'll be the coolest house on the block.
Best Bounce Houses for Toddlers
Part bounce house, part ball pit, with a slide and castle vibes? Yes please. No wonder this kids' jump house is called "magic." It deflates to the size of a sleeping bag and inflates in less than two minutes, and also includes safety netting and handles, so you can relax while your kids play safely.
This heavy-duty, puncture-proof nylon bounce house is made to last, so your kiddos can use it year-after-year, and you can get peace and quiet year after year. Reviewers love that its size has a Goldilocks effect: it's not too big and not too small, perfect for up to 8 toddlers to bounce at the same time.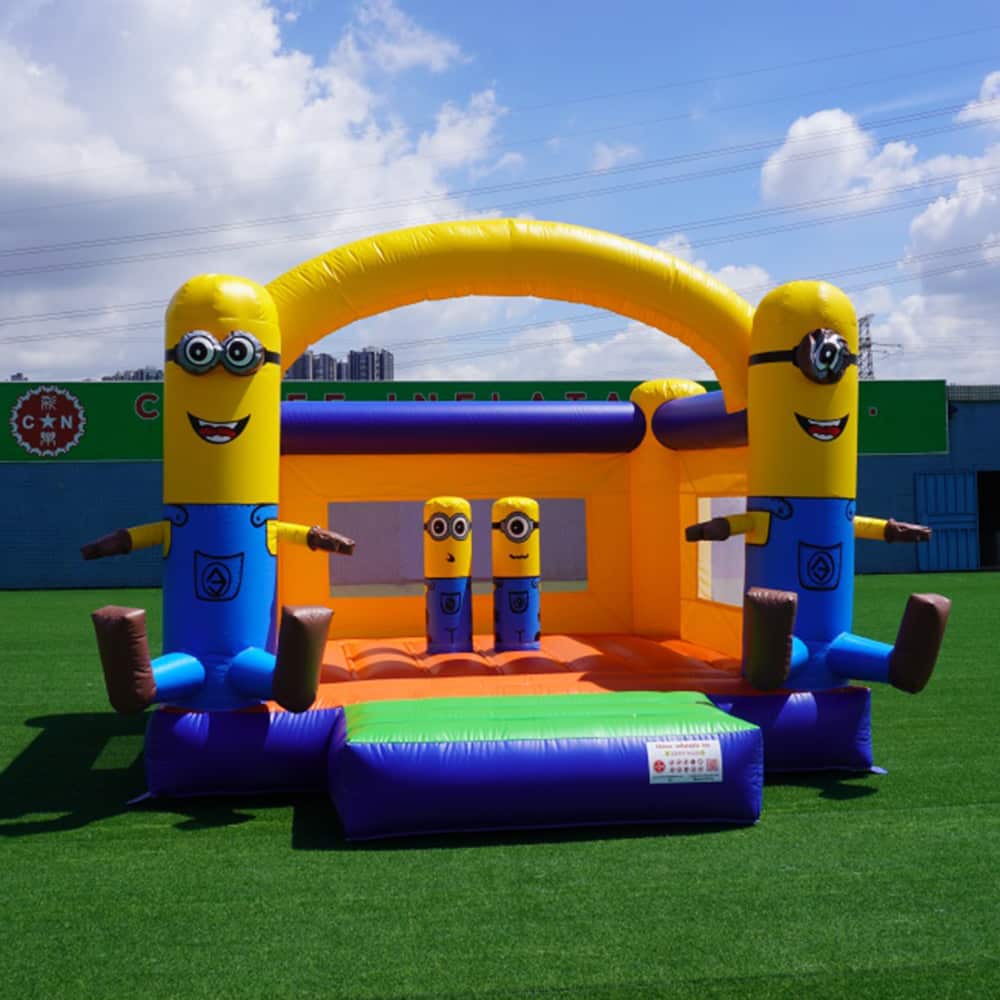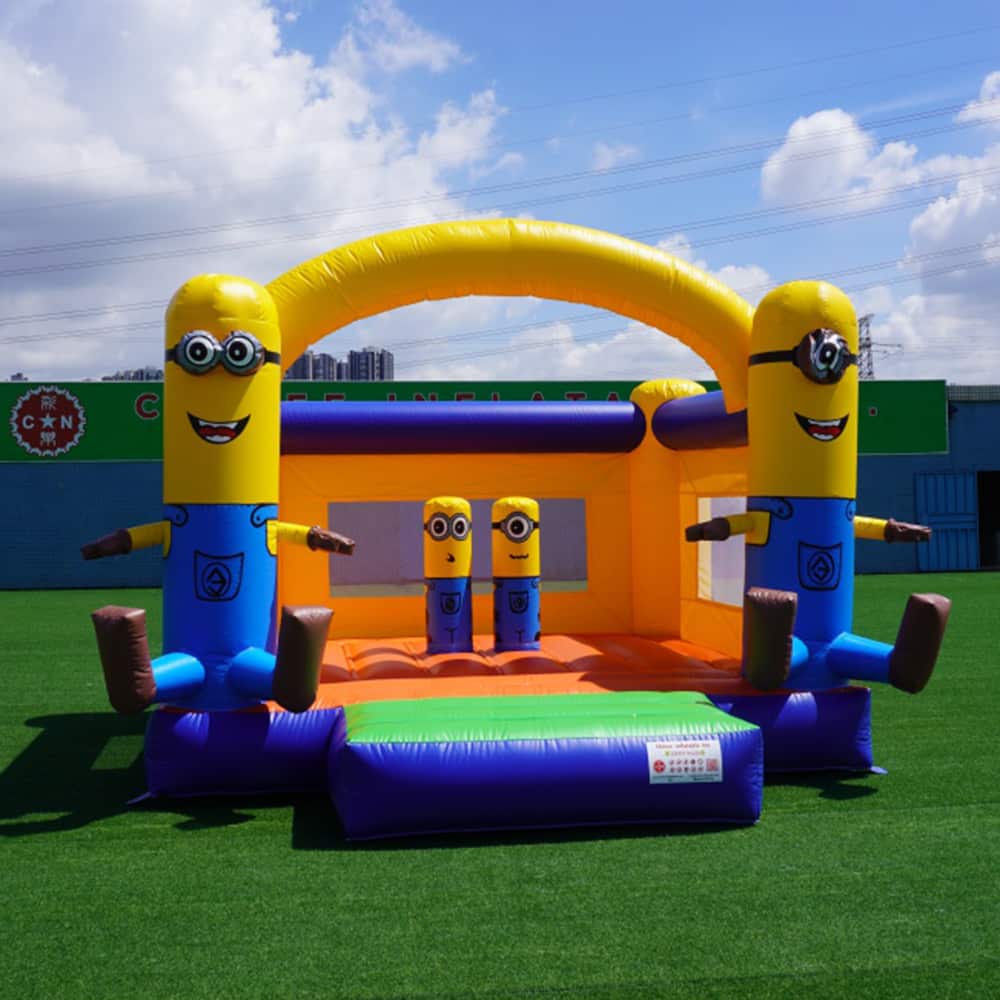 Inflatable Pink Bounce Castle House
Have a princess party coming up this summer? A pink and purple castle is a must! A waterproof air blower, bouncer and blower stakes, repair patches, and a carry bag are all included. "I bought this for my daughters 3rd birthday party and it was a hit!" said one reviewer. "The kids were all in it for 4 hours straight! There were about 5 kids in it at a time. Inflates and folds up quickly. I use it just for play time at least 3 times a week now.
Any kid would love spending a summer day in this obstacle course bounce house. There are tunnels, climbing walls, slides, you name it! One review said, "The size is perfect for small backyards!! Pretty good quality. I have use it 3 times already for 3 birthday parties and it survived crazy kids jumping in every possible way."